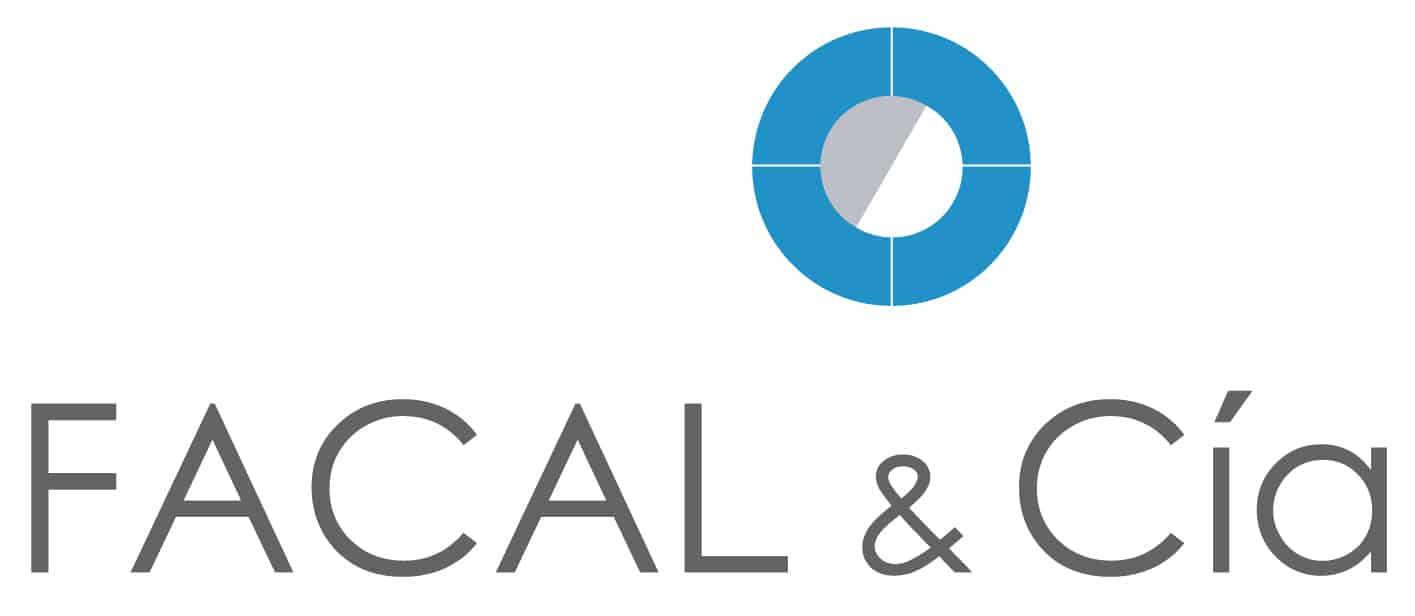 Successfully
completed projects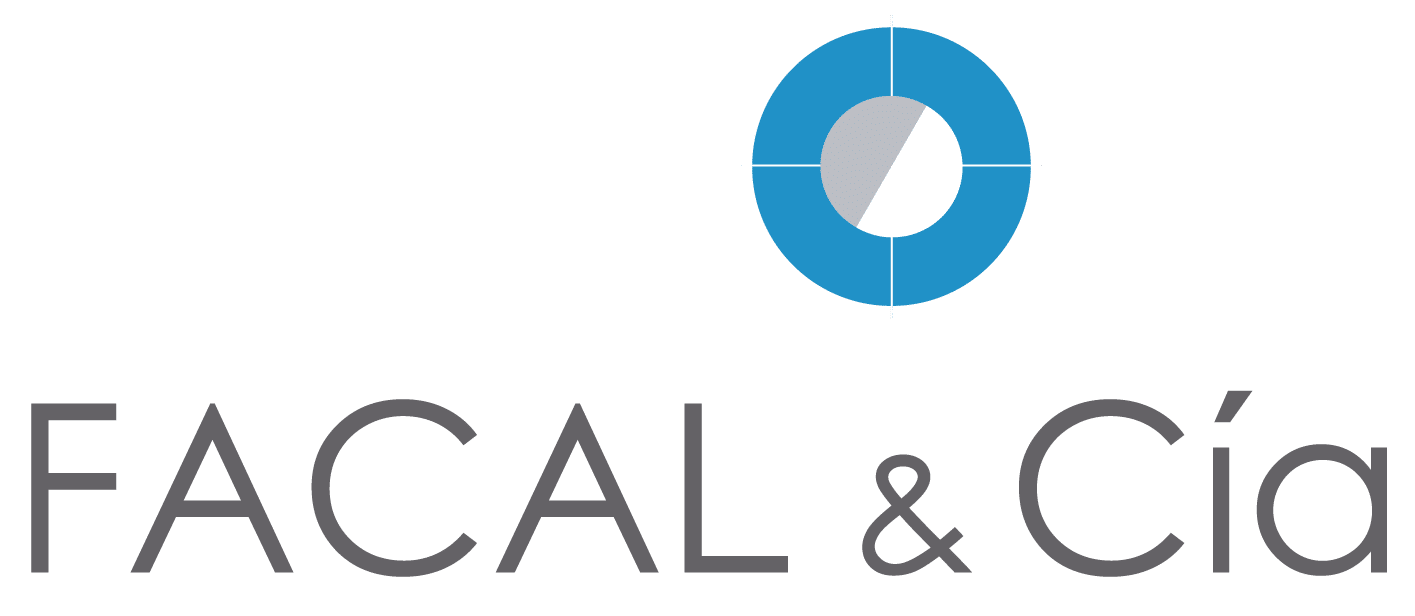 Exceptionally
skilled employees
Globally
well-known branches
Navigating the future
We're Constantly Improving Our Skills
If it's knowledge, it can be acquired. If it's a skill, it can be learned or improved. Period. Even if you don't have the talent or IQ of a genius, you can get dramatically better at almost anything you want in life.
It might take a lot of willpower, persistence and deliberate practice, but you can do it. There's nothing that can stop you, if you're determined enough.
Amazing services
We Offers Multi-area Practical Tools For
Building Beautifully Crafted Designs
In order to create highly satisfying designs, our company has adopted the latest technology and equipment in the field into practicality.
We Provide The Solutions To Grow Your Business Faster
It helps your brand communicate your values, offering, promise, experience, and culture to clients
Meet Our Team
Meet Our Experienced Staff
We have experts who have been working for several years in digital marketing and branding with a number of renowned successful projects.
Elisa Austen
Head of Innovation
Courtney Ybarra
Life Insurance Agent
Donald T.Benjamin
Head of Innovation
Testimonials
Our Happy Clients
When clients come to us for finding a solution, they will always leave with a bright smile and high satisfaction about our services.